*warning: heavy photo post*
It was a sudden decision, this trip. :)
Planned on Christmas Day and materialized last December 28th. The traveling hours was long but it was all worth it, once we arrived it was all magical and soothing and just FUN! Dahilayan, Bukidnon has this very cool weather it feels like I'm on the western part of the world, cause Philippines is a tropical country and its just hot. :) What a great escapade before the year ends, and what a absolutely amazing place to be! I'll stop babbling already and let's let the photos do the talking. HAHA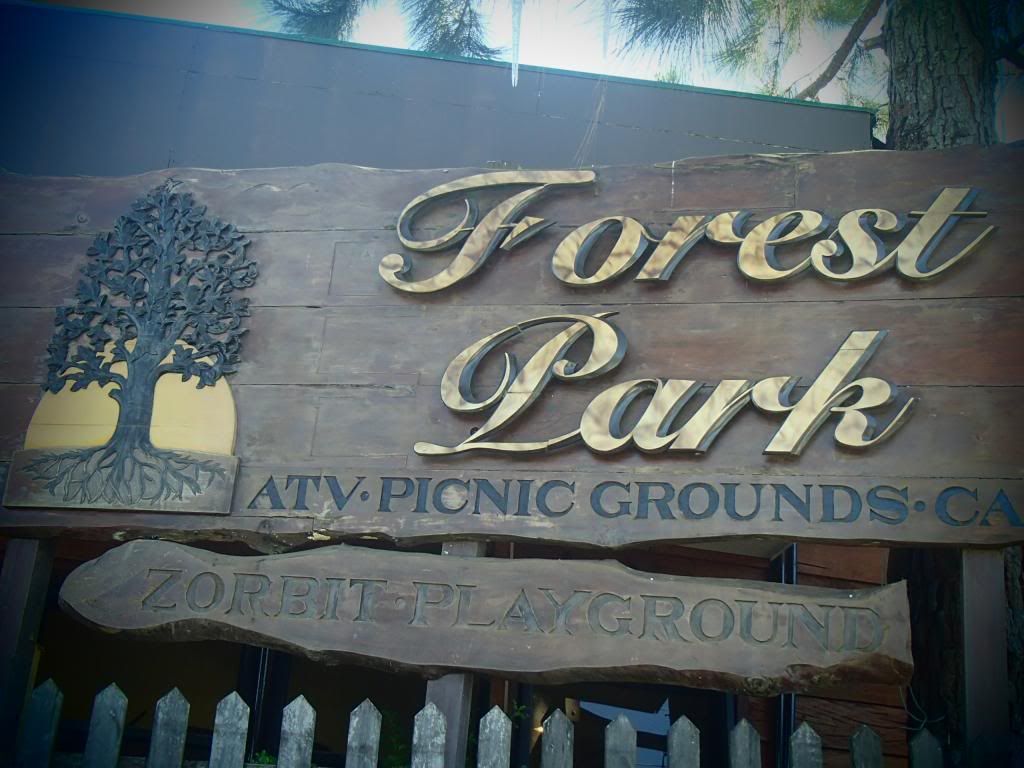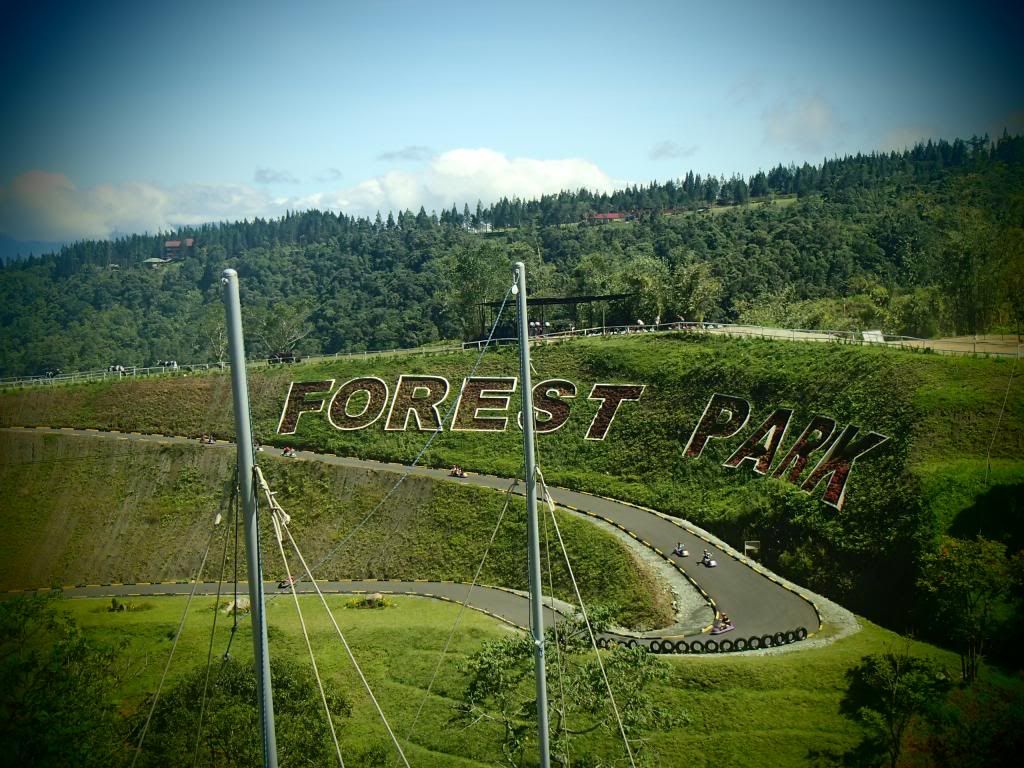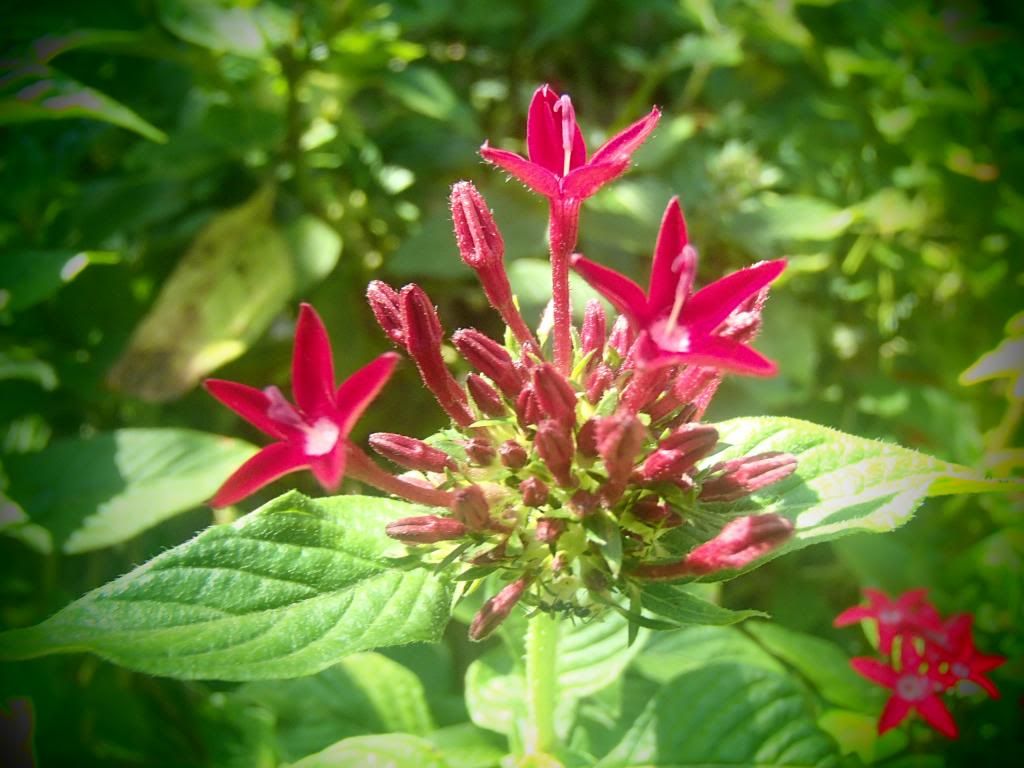 Thank you to my fam bam and relatives for sharing this amazing trip!
DAHILAYAN is one of the bests this year!
ADVANCE HAPPY NEW YEAR TO ALL!!!
Let's make 2013 HISTORICAL, ei?
Thank you for the support on this blog. I hope you'll spend 2013 with me too!
HAVE FUN YOU GUYS!! LOVE YOU!!
over and out, Carla Cee