Ola! In this post I will show things I recently bought.
Ready?
First is the Maybelline Hypecurl Volume Express Mascara.
This my first mascara and I love it, well it does the job. :)
It is sold for approx $5 or 250 php.
I love the pink prints on black background plus the silver top, it gives a nice look to it.
I think this one is the cheapest
in the Maybelline mascara line and I recommend that you buy the more expensive ones if money is not a problem. :D
Second is this leopard shades that I got for approx $1.5 or 60php. I love how different the frame is and this is definitely an eye catcher. :p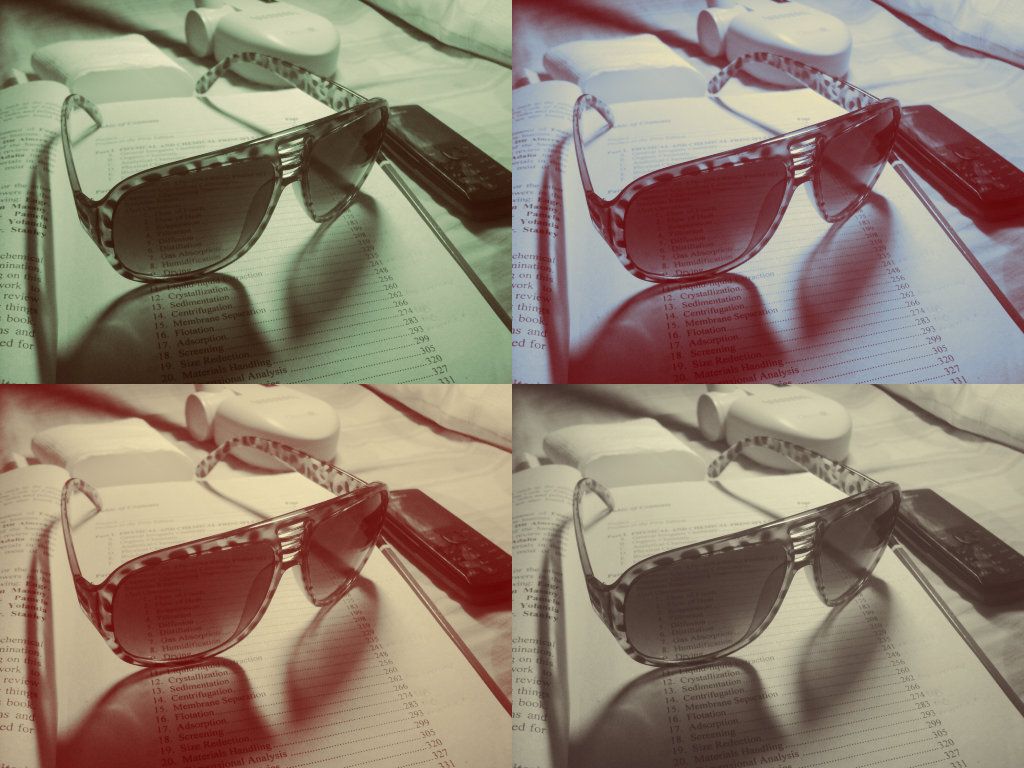 So that's it.
Thanks for reading!
"Don't let the society stop you from expressing yourself and live life to the
fullest."