Hello guys!! Sorry for being MIA for a week, how have you been?
It's almost March already, time flies so fast, have you been anyway near your New Year's goals?
I do hope so, and if not, let's renew them right now okay? Haha
I'm really old and I haven't had lots of dreams realized.
I may noy be able to make them happen, but I won't stop, I hope you won't too! Alright?
My speech ends there, now
Let's lick some ARSE!!!
Bench - Top//Brown Velvet Skinnies - Lee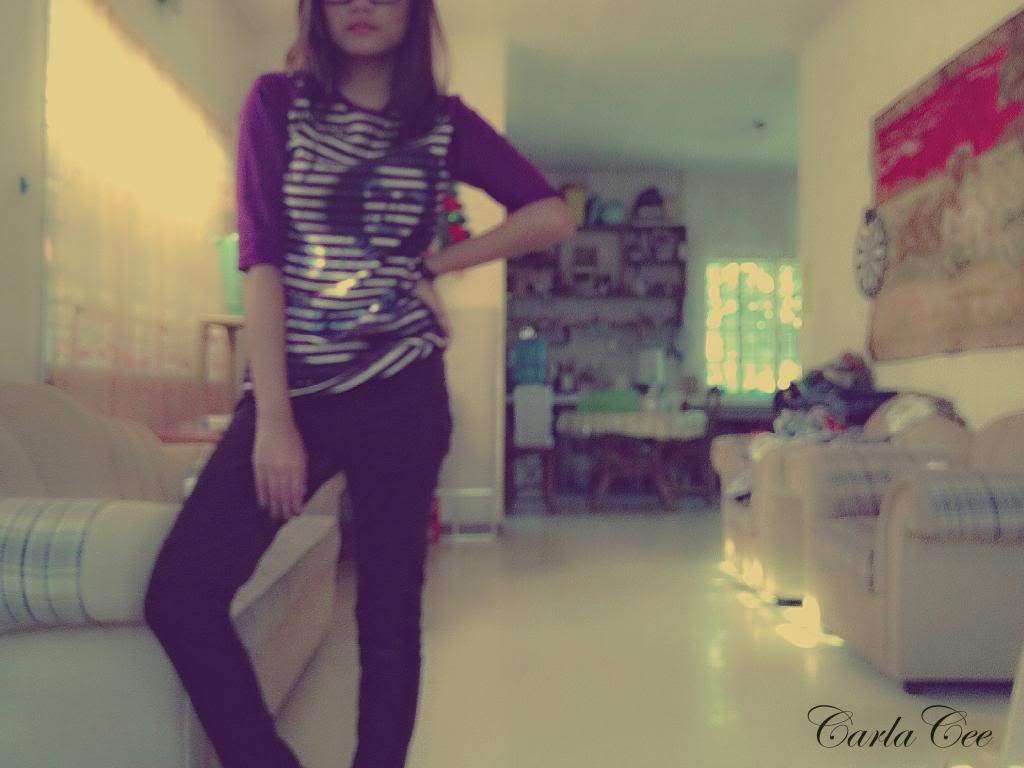 Speaking of INSPO, I'm really liking these music videos: Check it out too!
P.S. Don't forget to do some Harlem Shake to shake those negative vibes away! haha
P.S. It's my burfday yesterday, the 24th which explains my speech above, and please drop something on my
FB Page
if you like *wink*.
P.S. My Firmoo Giveaway ended, check out the winners
here
.
Over and Out!