Hello, everyone!!
Guess WHAT? I got a package! YEZZZ! :)
I got is as a gift for doing a favor for them, they are really GENEROUS!
What did I get?
It's this lovely white/yellow striped pants with a lovely detailing on the back(a parrot)
and at the ends(flowers).
When these came, which was like 9am, it made me have this really GOOD MOOD, and I'm just so
happy about it. It lightened my mood for the entire day!
Here's me
styling
them: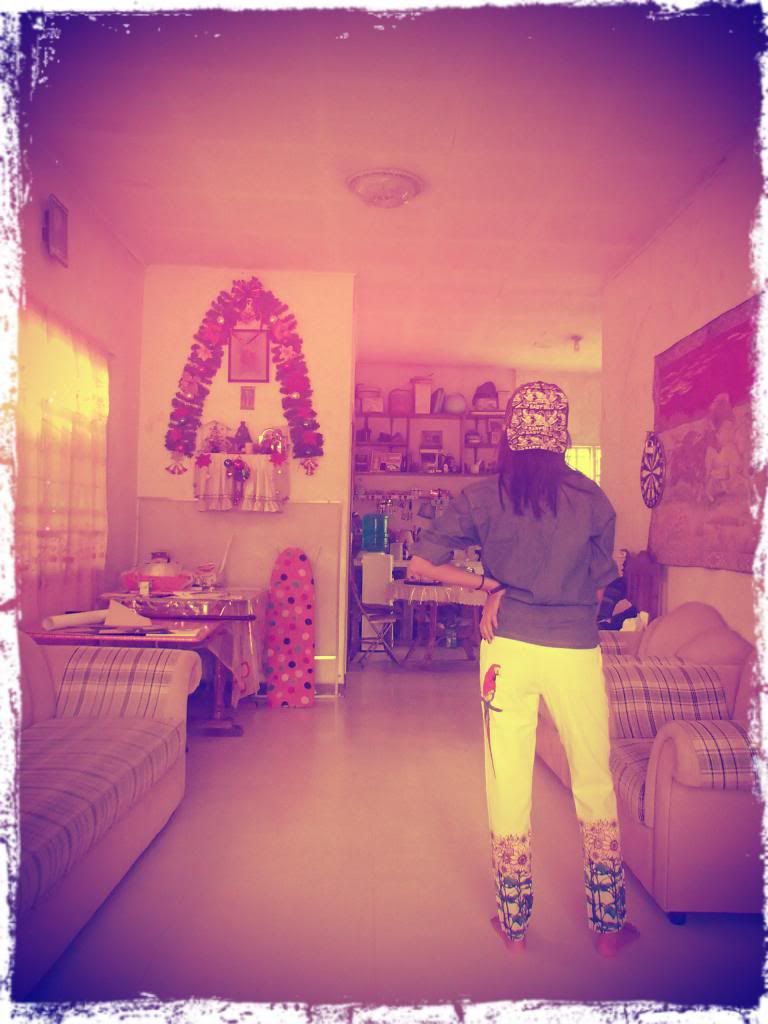 I you want them and other cool and lovely stuff worth buying for, go over
Thanks for the ROMWE Team for this, I am a happy girl. :)
Over and out. xx