The world. Life. People. Just breathtaking. I wouldn't want it any other way. Would you?
Wouldn't you?
I mean mornings are happy and nights are carefree.
Sleep?
Coffee?
I love luxury, who doesn't? It does make me feel different for some time yes, but life is perfect and those things
don't matter, do they?
Or do they?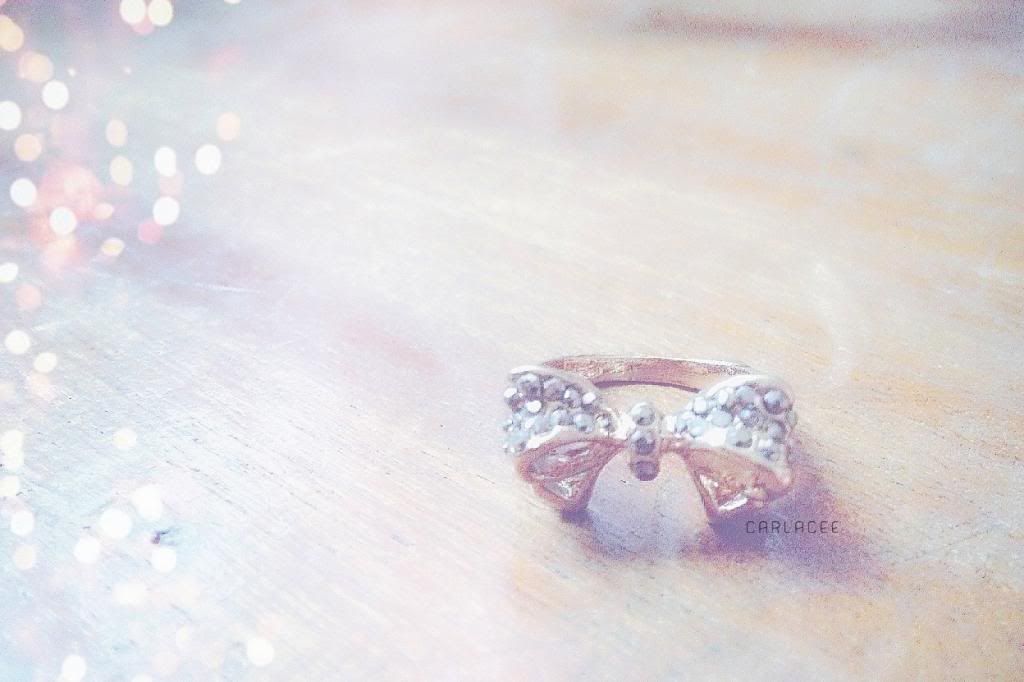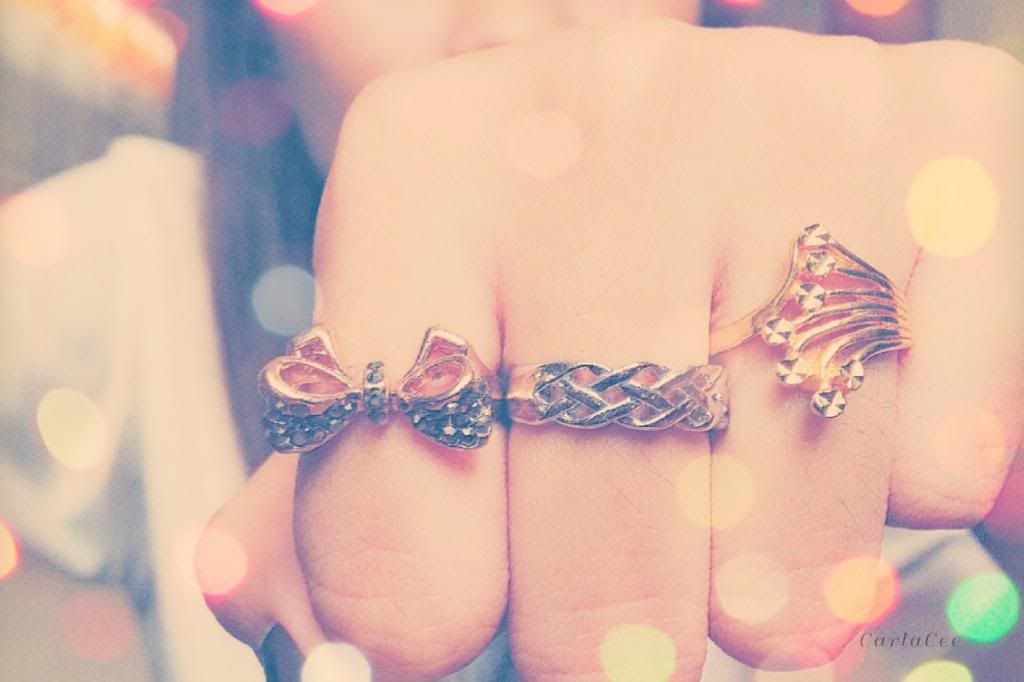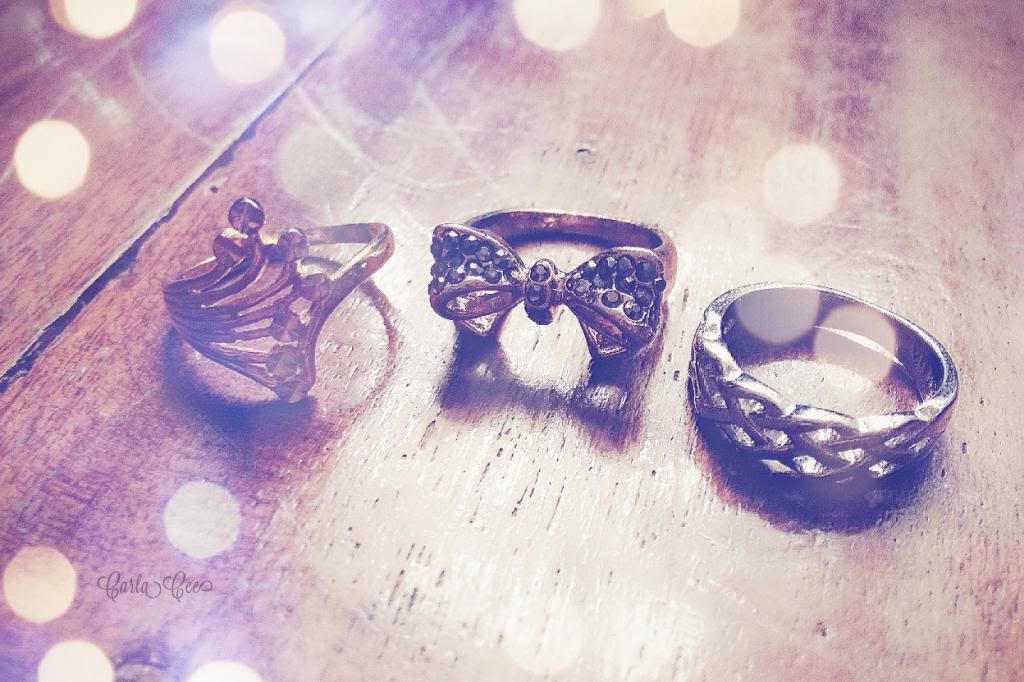 My Mini Ring Collection
On another note the lovely people from Rings & Tings gave a special discount for all my readers.
Enjoy a 10% discount for you!
( Enter this at checkout to get 10% off all items! )