Hello ladies! Spot the differences? Guess what, I did not actually put any make-up on! The first photo is the original one and the three below are just THE SAME. Literally. Haha I used this Iphone App called "Perfect365". It pretty much helps you on what specific color you want to choose on your palette, genius right? I do think that it is available on Android and it is definitely one of the coolest apps for the ladies. If you have other "cool apps" that you would want to share please do feel free to comment down below and I'll be happy to download them. :)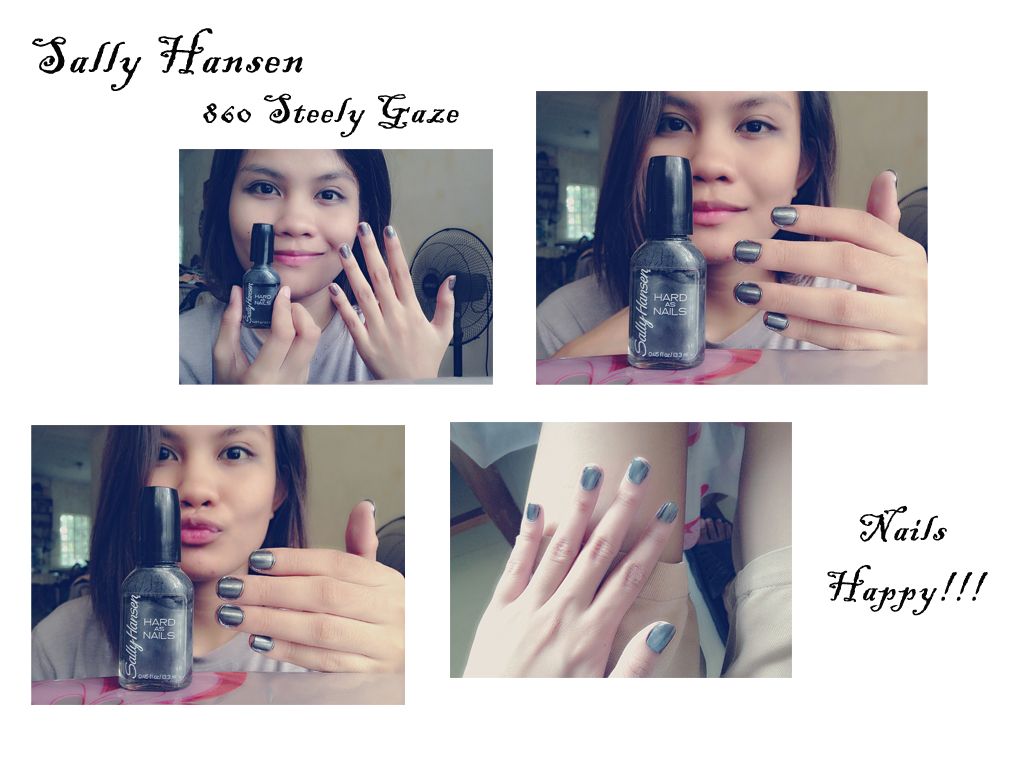 Decided to put some color to my dull nails and I don't have any other good polish than this honestly.
Trying some new clothes for Mum. :) Be scared children of the world, Mother's Day is just two more days. Go ahead and buy those things that makes mums happy, GO!
Have a great day!